SonarQube 8.9 LTS: standby for launch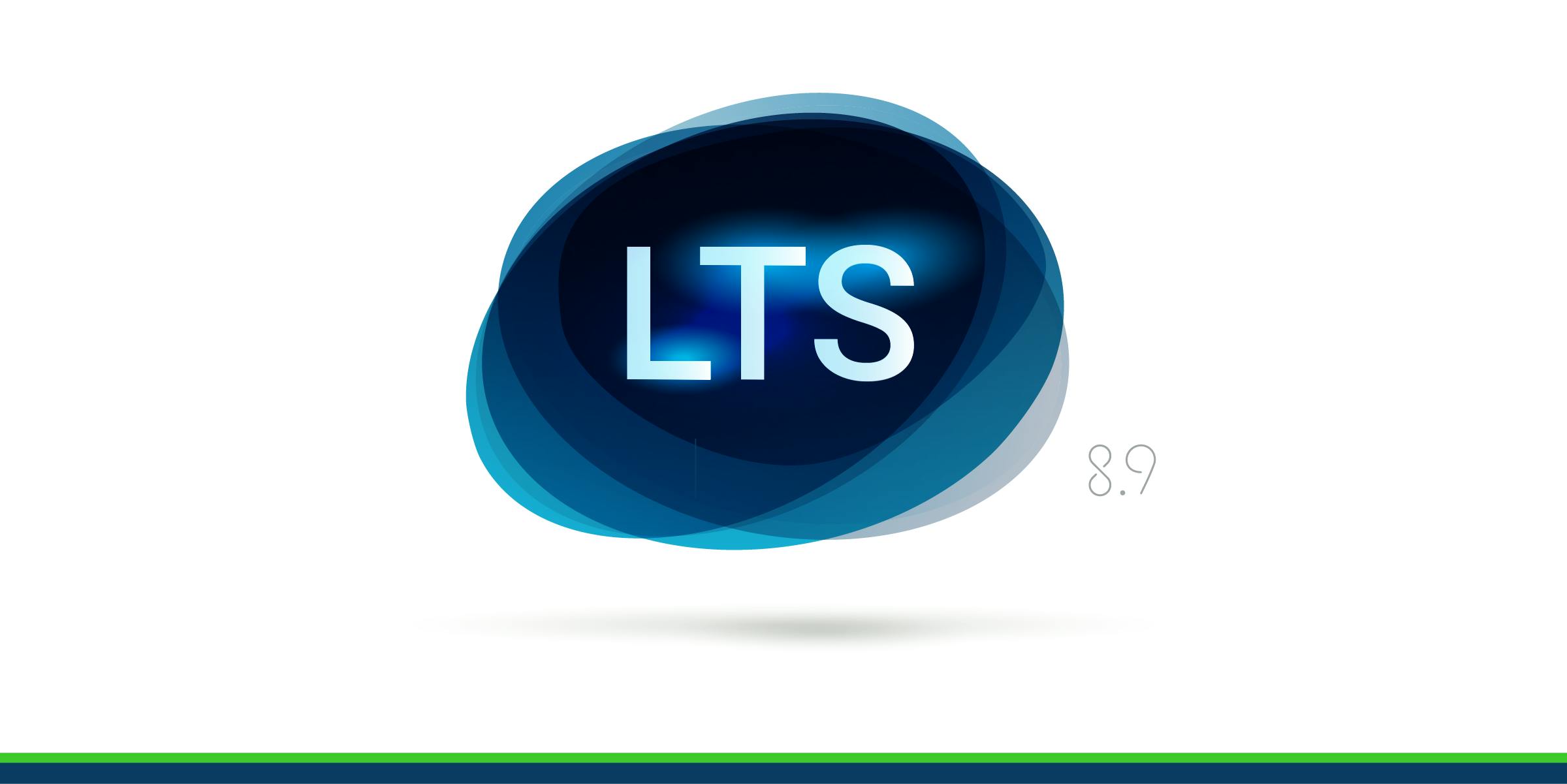 Since mid 2019 we have been pushing forward the SonarQube 8.x series. Through continuous releases about every two months, our teams have delivered a trove of new features to help you, your dev teams, and your organization take ownership of your Code Quality and Code Security. It's time to wrap this all up, and today we are excited to announce that we will be releasing the new SonarQube 8.9 LTS just two weeks from now, on May 4th.
A new LTS: a must for the entire SonarQube community
'Long-Term Support' already speaks to the value of an LTS over time: this is the version most large organizations choose to operate over a longer period (than 2-month upgrade cycles), maximizing stability of their setup while still benefiting from backports in case of any critical vulnerabilities or bugs.
However, a new LTS launch is an event for the entire SonarQube community. Whether it's just you and your team using SonarQube, or your entire organization, there is no reason to not upgrade to a new SonarQube LTS.
As for concrete reasons to upgrade, there are plenty. Here are some of the most impactful ones:
You'll get to enjoy our latest and greatest features. Whatever SonarQube version you are currently using, getting onboard with this new LTS is the guarantee you'll be on top of What's New in SonarQube . And you'll be ready to keep up with new features in 9.x if you wish to!
You'll benefit from a great long-term experience in our Community. Upgrading to a new LTS means you're ready for a new long-term cycle of maxing out value with SonarQube and its community (new features available every 2 months, active discussions and support in our community forum etc.)
You'll be ready for continued success with SonarSource. Our policy at SonarSource is clear: we only support the LTS and latest version of SonarQube. Whether you're an existing customer that we will help migrate to the new LTS, or whether you would like to engage with our commercial features in the near future, being at least on the latest LTS is a minimum condition for maximum success and satisfaction.
Product-first
The list of reasons for adopting the new LTS would not be complete without a reminder of how deeply this connects with SonarSource's core value of being a product-first company. We actually echo that right there, on our homepage:
Our prime focus and dedication is in building great products that have an impact and are loved by their users.
Impact is what drives us here. We believe only developers can have a sustainable impact on Code Quality & Code Security. When our teams look at an LTS cycle and plan its roadmap, they set themselves on a mission to empower dev teams with new, innovative features that will help them grow their ownership and impact on the quality and security of their code.
Since the last LTS, we have built new technology to find complex vulnerabilities in code (SQL injection, XSS, buffer overflows etc.); we have introduced a dedicated User Experience for developers to review 'Security Hotspots' and learn from security-sensitive code; we've made strides in being tightly integrated with dev workflows in GitHub, GitLab, Bitbucket and others.
The SonarQube 8.9 LTS is the version that brings this together, and gives you the ultimate solution for impacting Code Quality and Code Security over 27 programming languages.
Be ready
We hope you're as excited as we are. Our teams are hard at work finalizing this big milestone, and preparing an awesome launch. You don't have to sit waiting: you can already catch-up with our latest features. You can prepare yourself a test setup to try out the LTS as soon as it's out. And you can chat with your team to add something like 'Upgrade to the Best SonarQube LTS Ever' in one of your upcoming sprints. :) Hang tight, spread the word, and get ready for the launch of the SonarQube 8.9 LTS 🚀