SonarQube 9.5 is here!
What's new in SonarQube 9.5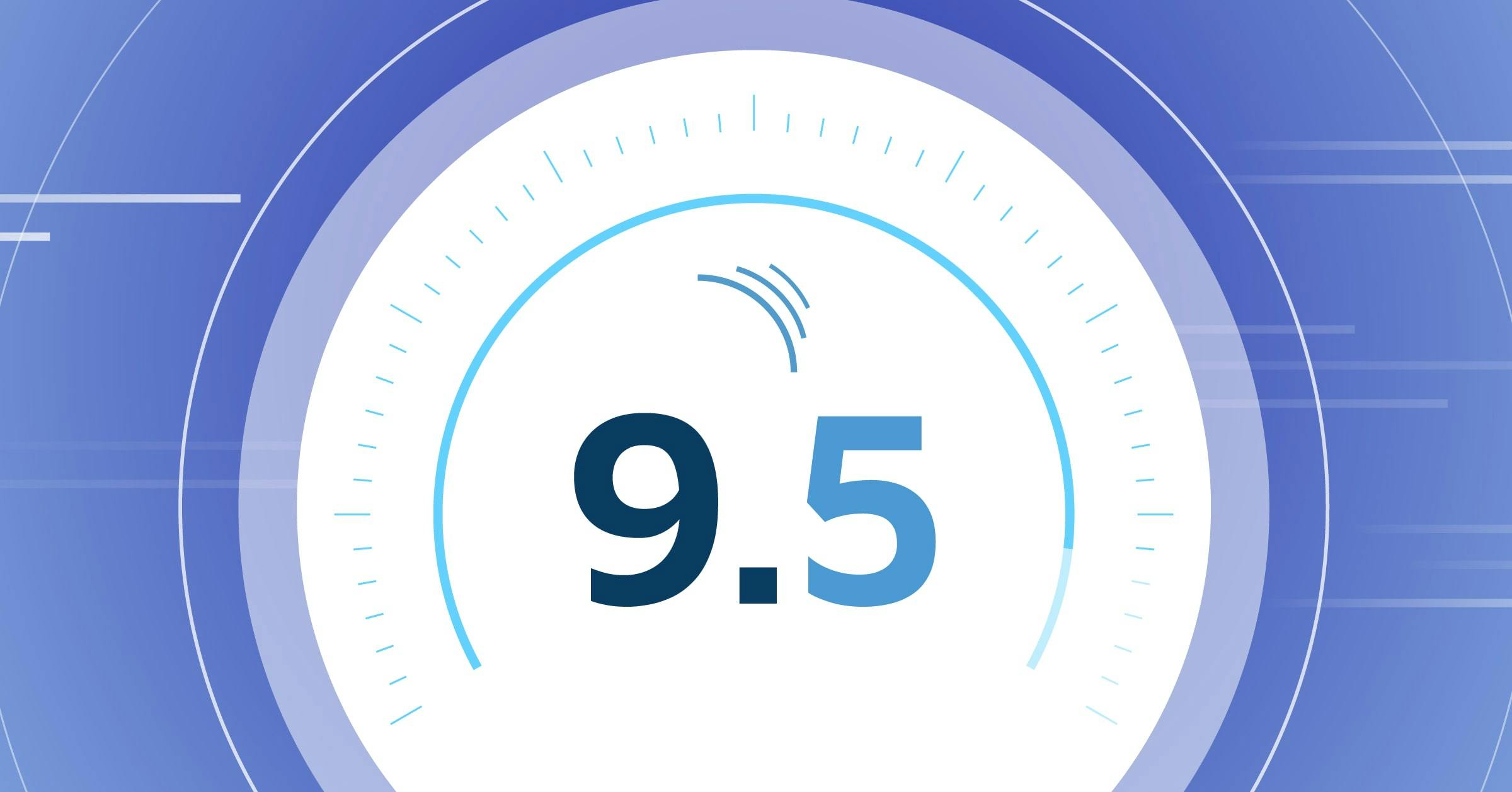 With every release, SonarQube delivers new functionality to help you Clean Code. In the 9.5 release, we've focused on faster analysis, advanced bug detection, detailed reporting, and more rules for security. 
SonarQube 9.5 includes: 
Faster analysis with Git, C & C++
Updated Issues UI
Advanced bug detection to prevent Java runtime crashes
Python Security rules for CDK S3 buckets
Project release reports
Project analysis tokens
C# deadlock detection
And more!
Check out this video by Sonar Community Manager, G. Ann Campbell, to see everything included in this latest release.
Ready to start using SonarQube 9.5? Download now!