SonarQube 9.4 is here!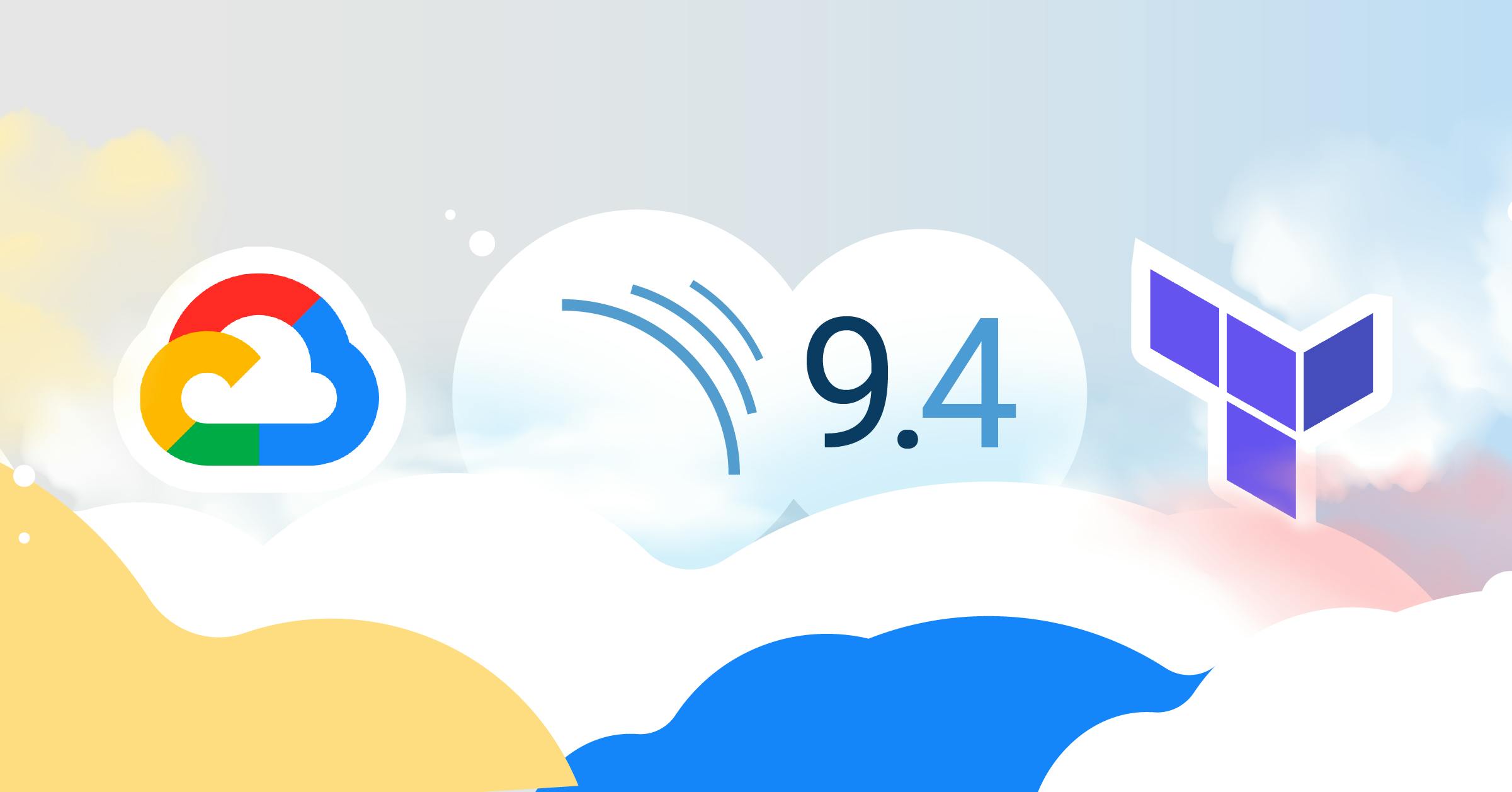 What's new in SonarQube 9.4
With every release, SonarQube delivers new functionality to help you write clean code. In the 9.4 release, we've added Terraform rules specifically for the Google Cloud Platform (17 new Security Hotspot and Vulnerability rules) and three new rules for Azure Cloud. Also included is improved Java analysis performance - an average of 30% faster in our tests and additional speed boosts in PR analysis - and a smoother, smarter, SonarLint experience! 
Check out this 10-minute video by Sonar Community Manager G. Ann Campbell to see everything included in the latest release.
Ready to start using SonarQube 9.4?