SonarQube 6.0 in Screenshots
The SonarSource team is proud to announce the release of SonarQube 6.0, which features support of file renaming, and better UIs for admins at every level.

File move/rename tracking
Redesigned Quality Profile space
"My Projects" page
Redesigned Permissions UI
File move/rename tracking

For the first time ever, SonarQube can now track file moves - either to a new location within your project or (using the *nix definition of "move") to a new name, and move the file issues with the files instead of closing the old issues and re-opening them as new issues at the new locations.





Now you can reorganize your packages without worrying about their old issues suddenly showing up as "new" again. In short, refactor away!



Redesigned Quality Profile space

Quality Profile administrators should also have an easier time starting with this version. First, this version helps you answer important questions about the rules in your profiles: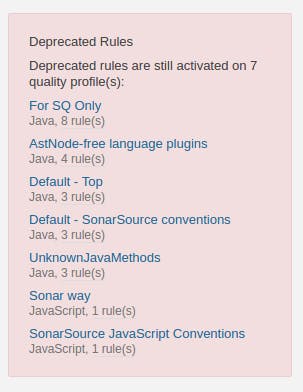 and plugins: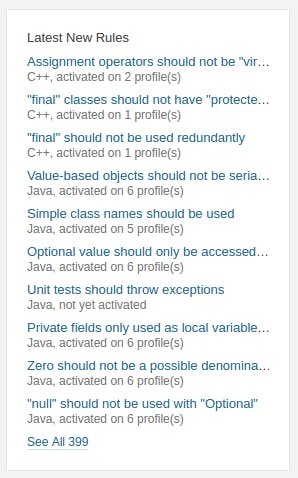 Its redesigned interface also makes managing profiles easier than ever: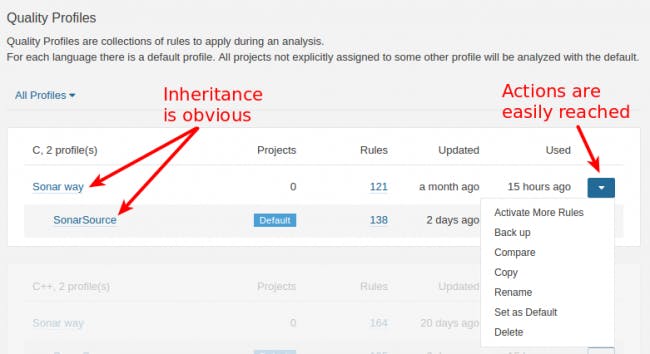 The profile detail page offers further detail and management options: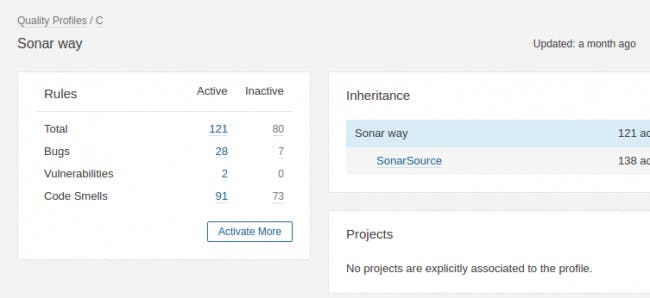 "My Projects" page

As a project administrator, you'll now have an easier time keeping an eye on the projects under your management. The "My Account" space now features a list of all the projects on which you have administration permissions, with at-a-glance reporting of project status: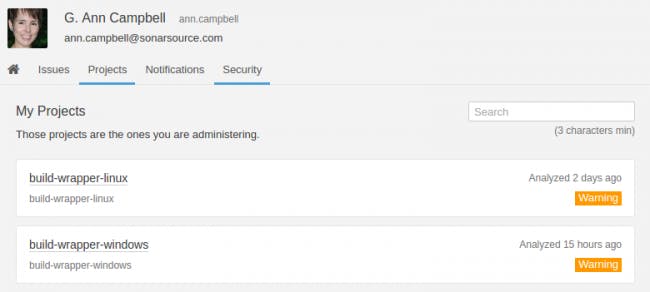 Redesigned Permissions UI

Global administrators also get a new, easier to use UI for global and project permissions, and project templates: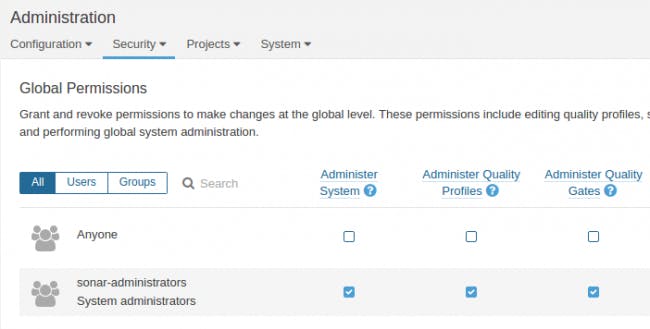 Project permissions have been centralized under Project Administration, but you can still get there from the global level via the Actions menu in Project Management: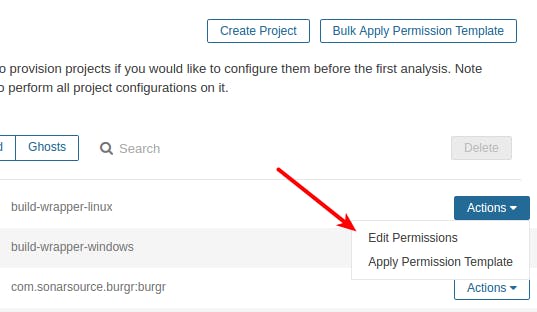 That's all, Folks!

Its time now to download the new version and try it out. But don't forget to read the installation or upgrade guide.