SonarQube 5.4 in Screenshots
The team is proud to announce the release of 5.4, a more usable and informative version than ever before:

New "My Account" space to collect all your data in once place
"Execute Analysis" permission can now be granted at the project level
OAuth2 support
New "Code" page to list and search for the files in your project
Server restart from the UI
JavaScript and C# plugins embedded by default
Cross-module duplication is back!
New "My Account" space to collect all your data in once place

This version of the SonarQube server offers an almost complete overhaul of the "My Account" space to offer developers quicker access to their data: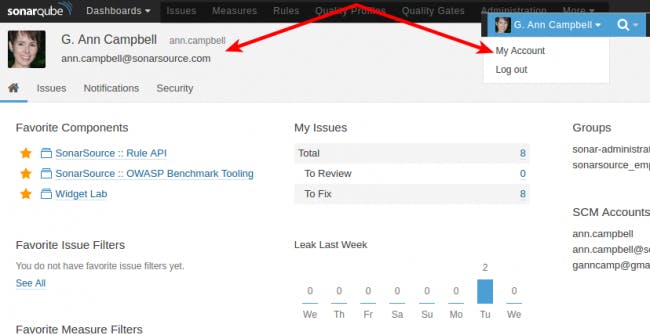 Now you've got all your favorites in one place, and summaries of your personal "leak", as well as your own personal Issues space: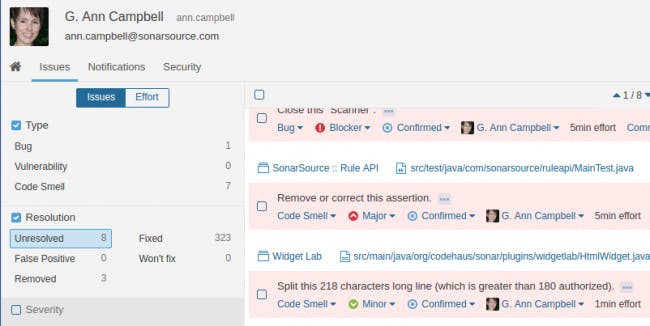 Of course, you can still manage your notifications: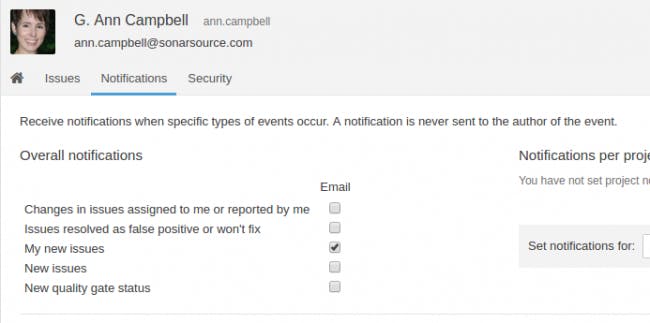 As well as the analysis tokens associated with your account: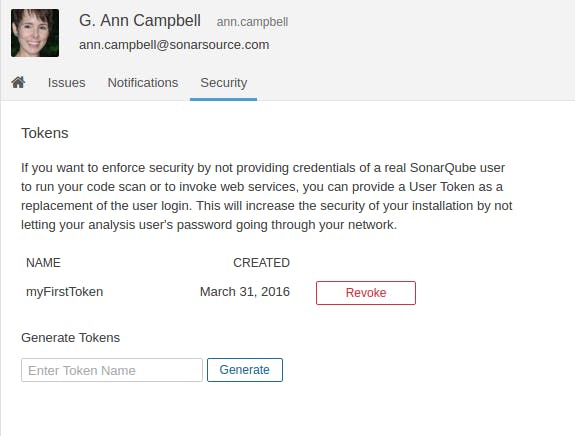 Previously, an administrator had to manage these for you. Now the power is in your hands!


"Execute Analysis" permission can now be granted at project level

Speaking of power, execute analysis permission can now be granted at the project level, so you no longer need god-like powers just to analyze a single project: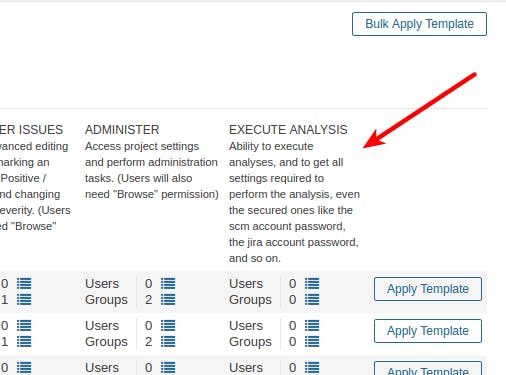 OAuth2 support

Also in the security realm, this version adds support for OAuth2. There are already plugins available for GitHub and BitBucket: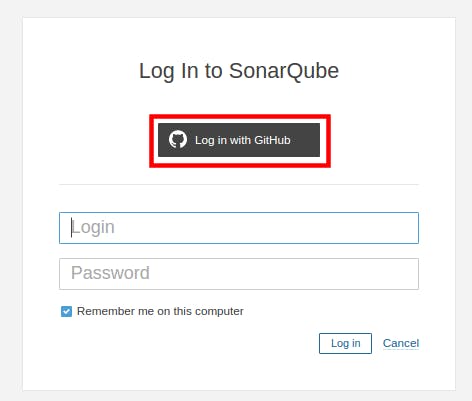 Once you've installed the appropriate plugin, you'll find its configurations under Administration > General > Security > [Provider].


New "Code" page to list and search for the files in your project

The venerable Components page has been replaced with a new "Code" space, which offers a more natural code browsing experience. Additionally, it offers a search that's constrained to your project, versus the global search in the upper right: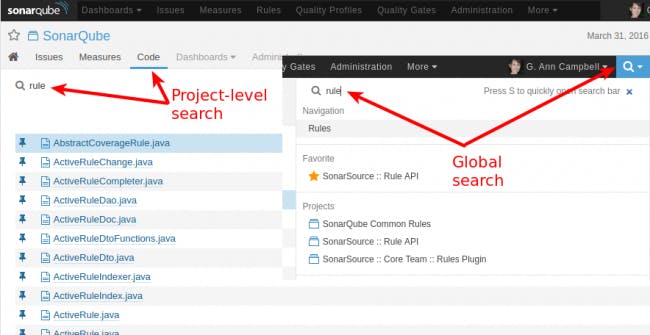 Server restart from the UI

Since not everyone who administers a SonarQube instance has direct access to the filesystem, we've added the ability to restart the platform from the UI. You'll find it in the Update Center when there are installs or updates pending: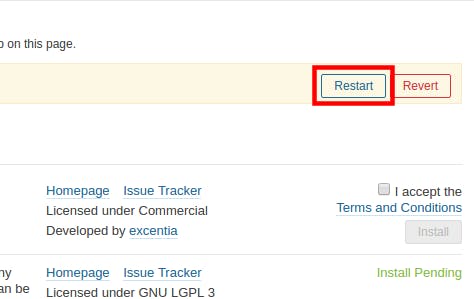 JavaScript and C# plugins embedded by default

With this release, the JavaScript and C# language plugins join the ranks of the embedded-by-default, in addition to the Java, Git, and SVN plugins: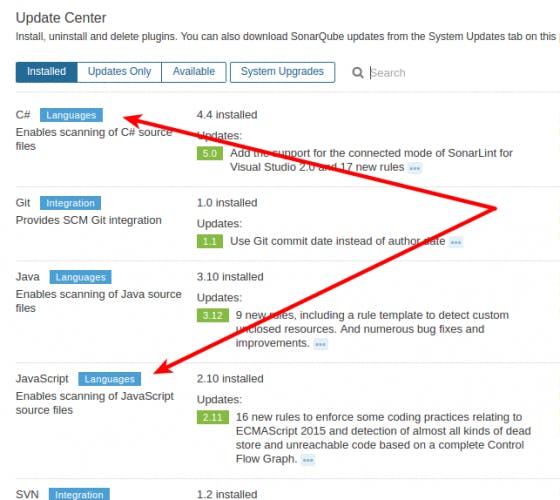 Cross-module duplication is back!

There's not a lot to show here, but we'd be remiss in not mentioning the return of cross-module duplication detection. You may remember it was dropped in 5.2 because that version's extensive changes meant a complete re-write of cross-project and cross-module detection was needed. 5.3 brought back cross-project detection and 5.4 finishes the restoration of the feature.


That's All, Folks!

Time now to download the new version and try it out. But don't forget to read the installation or upgrade guide first!