SonarQube 4.2 in Screenshots
The team is proud to announce the release of SonarQube 4.2, which includes many exciting new features:

Multi-language analysis
Tags of rules
New visual measure filter representations (bubble chart, pie chart and histogram)
Improved Issues page
Multi-language Analysis

The most voted JIRA ticket ever is now fixed! Running an analysis on a multi-language project is now rather simple. Just point to the parent directory containing all the source code and that's it. Then, from the very same place, you can browse issues on all your files whatever their language.


Tags of Rules

Thanks to the tagging mechanism, you can now classify coding rules, which should ease searching.


New Visual Measure Filter representations

Bubble chart, pie chart and histogram are now available to display your filters in nice and meaningful ways.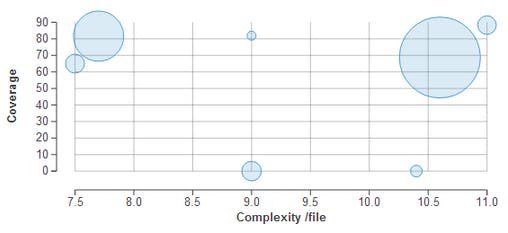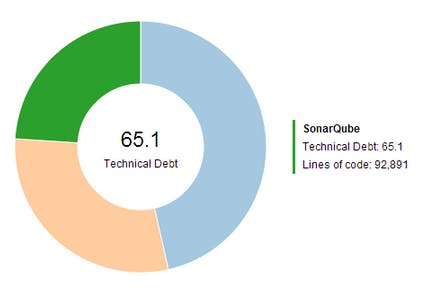 Improved Issues Page

The Issues page was redesigned to make it easier to search for and browse issues.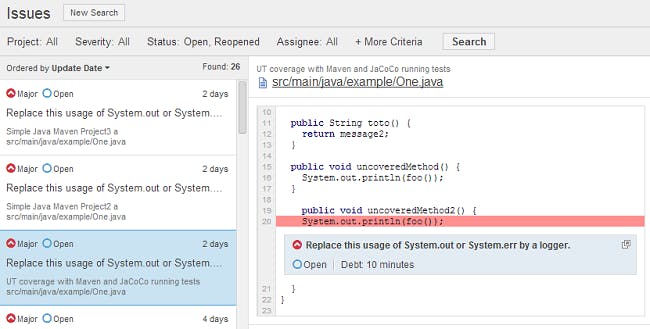 That's all, Folks!

Time now to download the new version and try it out. But don't forget to read the installation or upgrade guide.