SonarLint 2.0 Is Now Available
SonarLint is a pretty recent product that we released for the first time a few months ago for Eclipse, IntelliJ and Visual Studio. We have recently released the version 2.0 which brings the ability to connect SonarLint with a SonarQube server and was greatly expected by the community. I think the addition of this new feature is a good chance to recap SonarLint features. But before I do this, let me remind you of the SonarLint's mission: to help developers spot as many coding issues as possible in their IDE, while they code. It has to be instant, integrated to the IDE, and valuable.



Since SonarLint 1.0, you can install the product from the market place for all 3 IDEs we currently support: Eclipse Marketplace, Jetbrains Plugin Repository or Visual Studio Gallery. Et voilà… You can continue your coding as usual and you will start seeing SonarLint issues reported as you type. If you open a file, it will get decorated immediately with issues.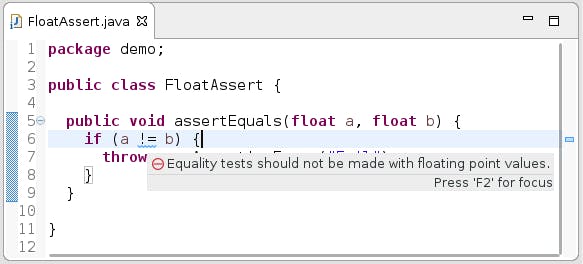 You also benefit from a nice panel containing a list of issues that have been detected. Each issue comes with a short message and if that is not enough you can open a more detailed description of the problem, with code snippets and references to well known coding standards.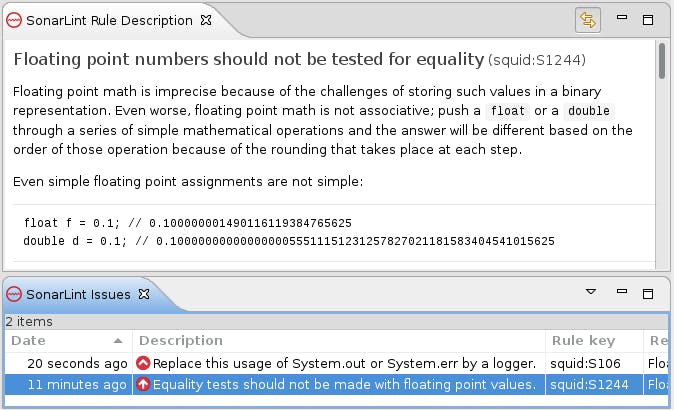 As I am sure you guessed already, all of this does not require any configuration. And this is actually the reason why version 2.0 was so expected: people who have defined their quality profile in SonarQube want to be able to use the same profile in SonarLint. This is the main feature provided by SonarLint 2.0.

In order to have SonarLint use the same quality profile as SonarQube you have to bind your project in your IDE to the remote project in SonarQube. This is done in two steps:

Configure a connection to your SonarQube server (URL + credentials)
Bind your project with the remote one


Et voilà… again... SonarLint will fetch configuration from the SonarQube server and use it when inspecting code.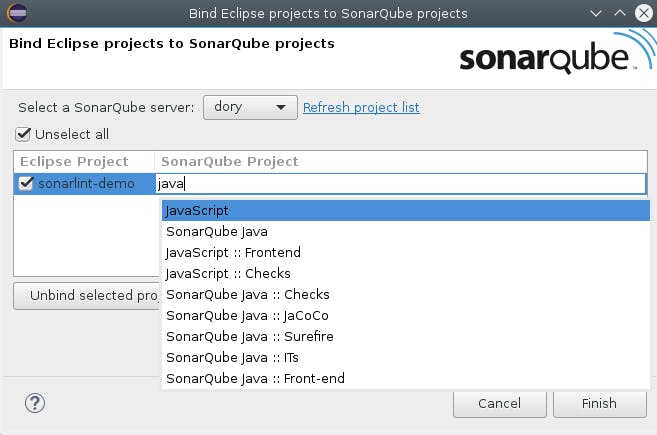 That's it for today!