Sonar 1.10 in screenshots
We're happy to announce the release of Sonar 1.10. This new version contains more than 40 improvements and bug fixes and also contains several new features. Here are the most important in screenshots :


Settings at project level

Most of the settings can now be overridden on projects. This enables to have a default behavior and then specific configuration for projects without having to amend poms.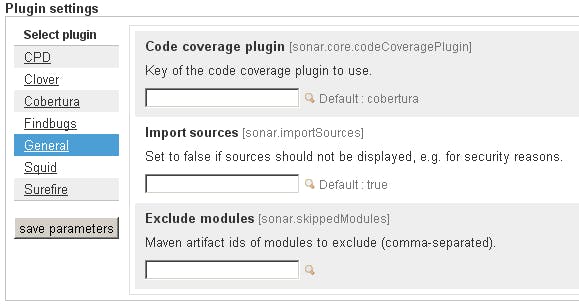 New approach to rules management

Every rule in Sonar can now be assigned one priority amongst five, from info to blocker. The rules search box has slightly been improved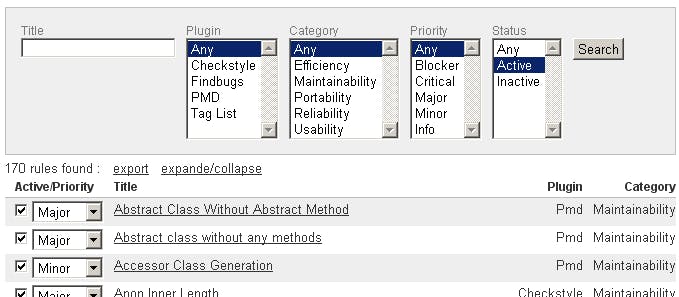 Rules Compliance Index widget displays the breakdown by priority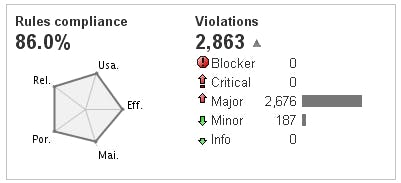 Violations drill down enables to filter on priority as well as category




And the resource viewer enables to filter on priority, category or individual rule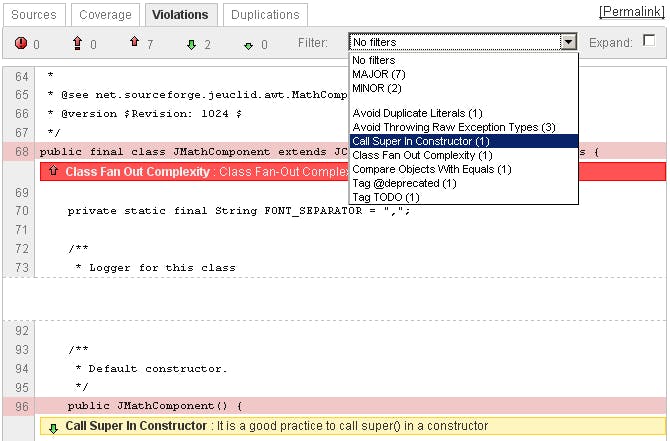 Widgets in the Hotspot service have been impacted accordingly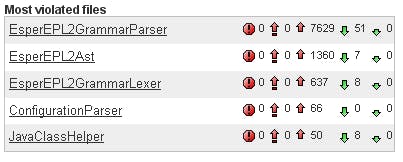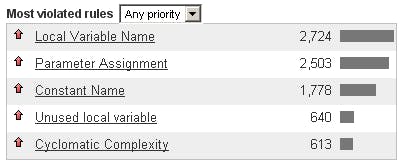 On the invisible side, to be noted the upprade to cobertura 1.9.2, new API extension points and much better performances.

More information are available in the release notes.
Or you can give it a go right now !