Happy Day of the Programmer!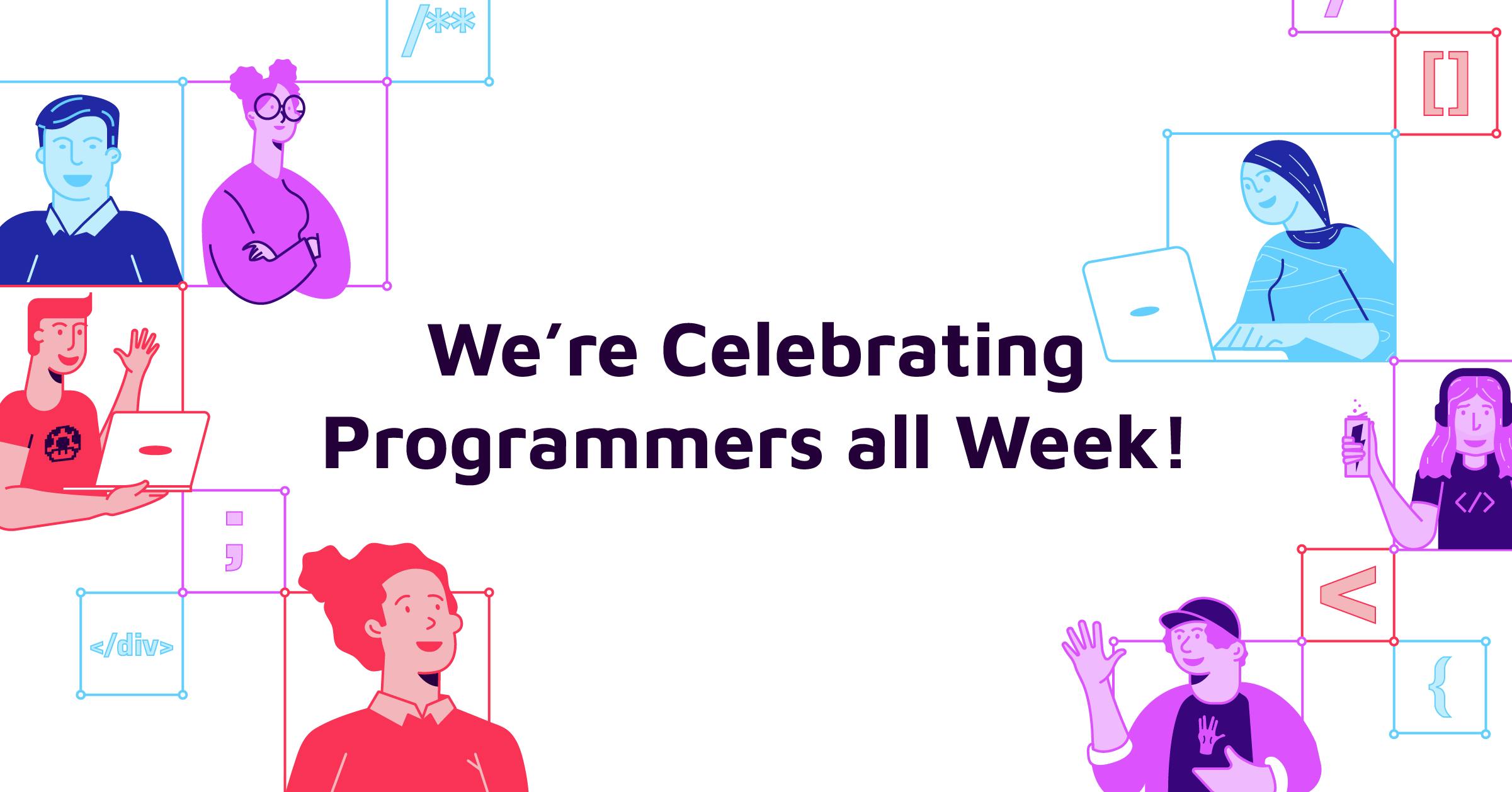 Happy Day of the Programmer! A heartfelt shout out to all programmers everywhere, from the most experienced developers to the person just taking their first coding steps; we celebrate you.
To honor programmers everywhere, we are giving away free Sonar swag all week long! All you have to do is enter our Programmers' Day giveaway here. We also encourage you to follow us on Twitter to continue the celebration  - we'll be sharing open discussions, videos, playlists and more, so don't miss out on the fun. 
At SonarSource, we value our Community. It's why we do what we do, developing solutions that enable programmers to be creative, while taking care of the quality and security of their work, ensuring they write clean code.
We believe programming should be a fun and innovative process, and we try hard to ensure the environment our developers work in, whether home or office based, is conducive to this. It forms our culture and the way we do things, and we believe it's integral to our success. As a result, we encourage SonarSourcers to "come as they are.", This means not only respecting their right to dress as they please but also appreciating that we are comprised of introverts and extroverts, early birds and night owls - not to mention the wide diversity of cultures that make up our family -  and we value them all equally.
Humility is also a key part of our culture. We encourage feedback, both between SonarSourcers and also from those using our solutions. A marketplace review or an exchange on our Community forum delivers insights that we take seriously. After all, feedback is a gift. Collective intelligence and a collaborative atmosphere give us the best shot at delivering solutions that will make a difference in our world. We listen, experiment, and might fail sometimes, but we always learn, striving to take baby steps toward solving big challenges. 
So as we take time on this 256th day to recognize Programmers everywhere, we want to thank you for being you, in all your uniqueness. You are part of a special community making a difference, one byte at a time.